Park Developments
The place to plant your future
Park Developments is one of Ireland's most respected building and property development groups, with a rich portfolio and established legacy. We were proudly appointed to deliver the new brand and communications for its latest development in South Dublin, Brennanstown Wood.
Strategy
Positioning
Messaging toolkit
Design
Visual Identity
Verbal Identity
Activation
Pre-launch website
Full website
Hoardings
Welcome Pack
BUILDING A BRIGHT AND BOLD COMMUNITY
For its latest development, the aim was to achieve something slightly different. The challenge lay in placemaking and building a community where residents were proud to live. This ambition would need to carry through in a holistic experience, from the first touchpoint with the brand at the website through the homes themselves.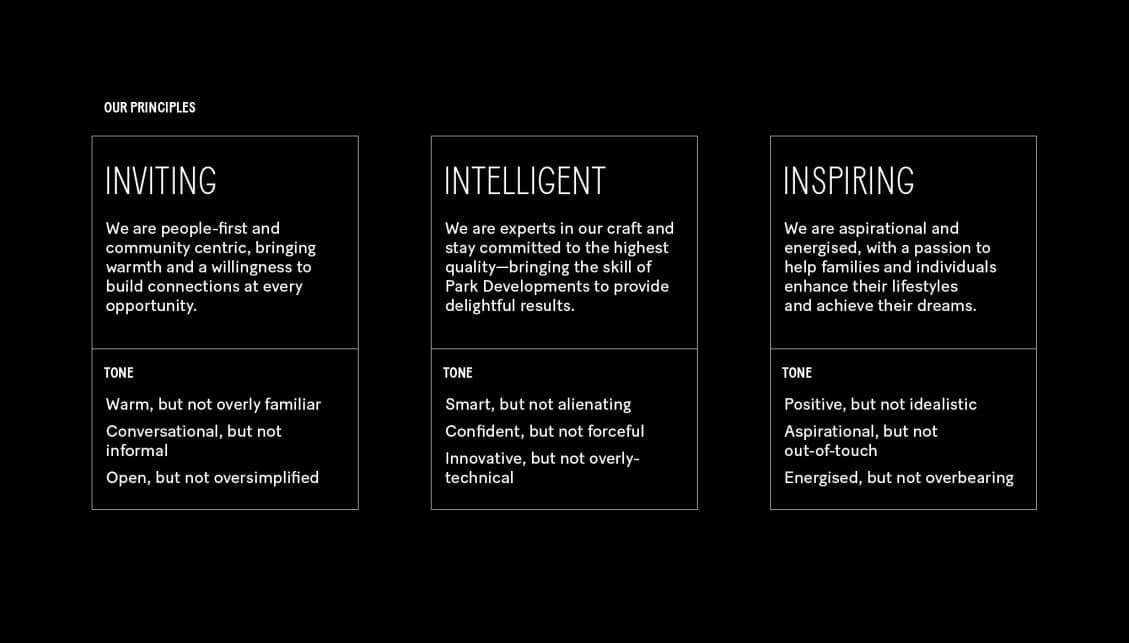 CRAFTING THE RIGHT STORY
To get to the heart of the challenge, we immersed ourselves in the local area, the scheme itself and the proposed target audience—running workshops with the client and agents to get to the heart of the ambitions and true point of difference. Drawing on this insight and the existing strengths of the area—a village feel, beautiful green surroundings, with great connectivity—plus a shared desire for a more balanced lifestyle, we defined the brand narrative.
The brand positioning 'The place to plant your future' finds a strong balance between community, the green surrounds and an aspirational future focus. Alongside this, we developed some core brand principles, a refined brand narrative and a key messaging toolkit to ensure consistency and efficacy in ongoing communications when talking to distinct audiences.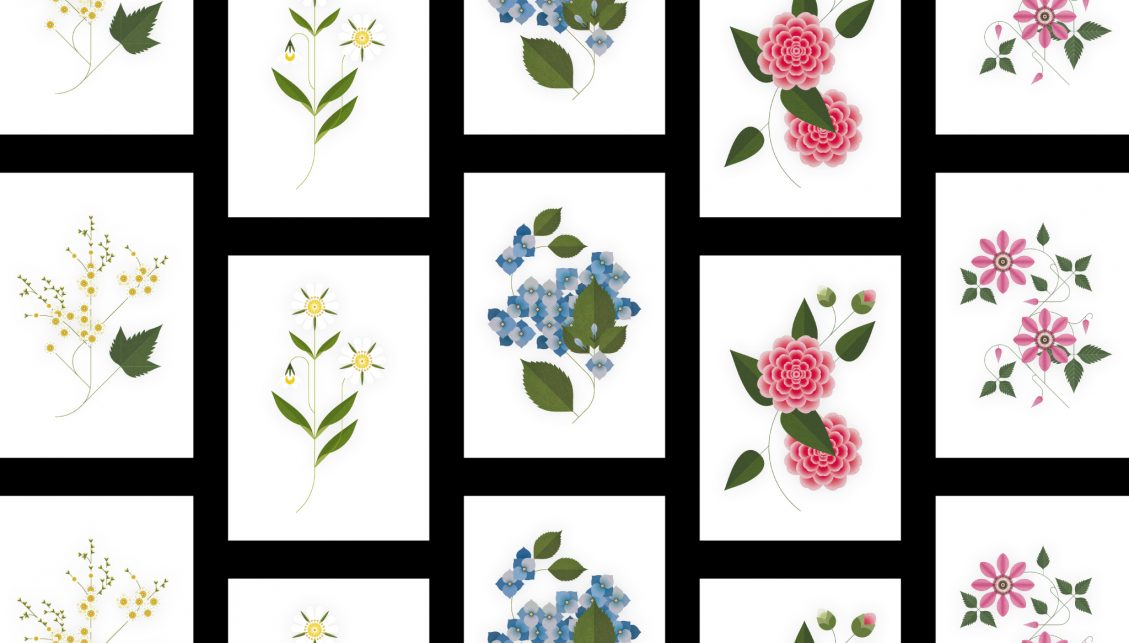 ILLUSTRATING THE STORY
The visual identity places Brennanstown Wood as the start of the story, from where memories can be made, and residents can start a journey of growth. The visual language is inspired by the vibrant natural surroundings, as well as the end pages and decorative elements of novels. We worked with local illustrator Sally Caulwell to illustrate a series of local wildflowers, ensuring the identity felt rooted in the local area.
A SEAMLESS JOURNEY
We have since brought the brand to life across key touchpoint to ensure a consistent journey—from the initial launch, including a pre-launch site and onsite hoardings, through to the full launch including the scope, design and build off the website, phased across the introduction of Houses and Apartments, alongside site maps, floorplans, hoardings, signage, materials for open day, homemaker manuals and more. The illustrative elements are brought to life online through simple animation, and in the physical space with prints in homes.
You can visit the website here brennanstownwood.com