CATHEDRAL SQUARE
Bringing the heart
For years, Cathedral Square had been operating as an out-of-town business park—fostering strong connections internally, but failing to communicate its value externally. With refurbishments and new initiatives underway, it was time to tell a refreshed story.
Strategy
Positioning
Verbal Identity
Key Messaging
Design
Visual Identity
Motion Identity
Identity toolkit
Activation
Website
Brochures
Mailers
SEEKING SENTIMENT
In a rural location just outside of Guildford, Cathedral Square was perceived by many as a "typical business park" with poor transportation links. However, those working on-site told a very different story: each passionate about their workplace, with only positive things to say about the environment and its commitment to workplace wellness. Through site visits, interviews, surveys with tenants, and sector research, we learned that those working in the Square saw it as a living, breathing, and ever-evolving workspace—something truly unique in the area, but failing to be fully showcased.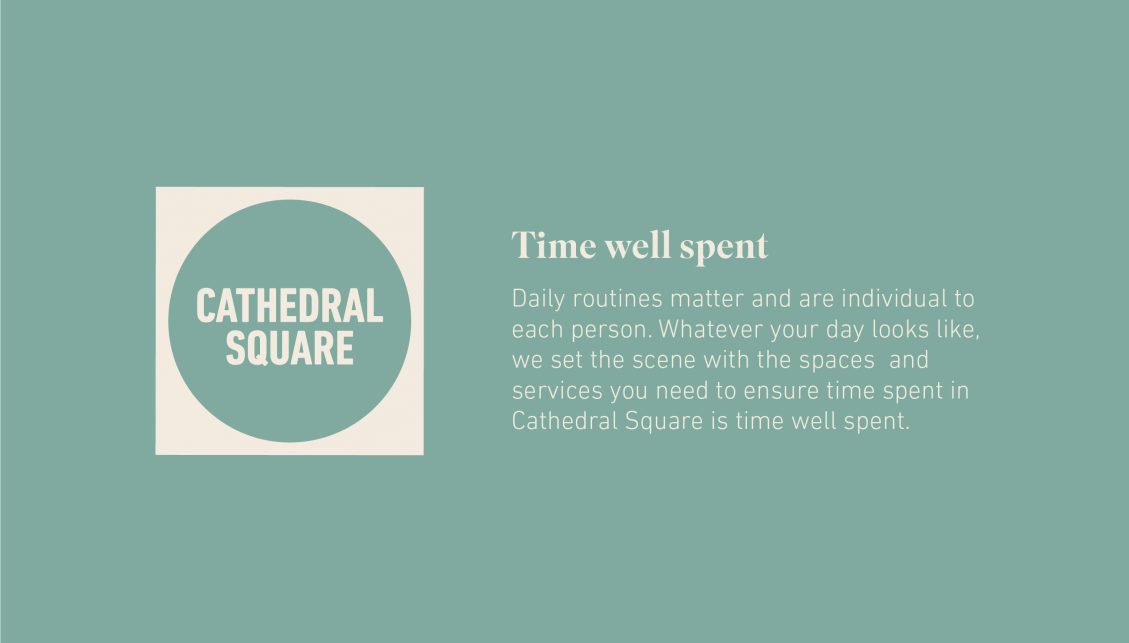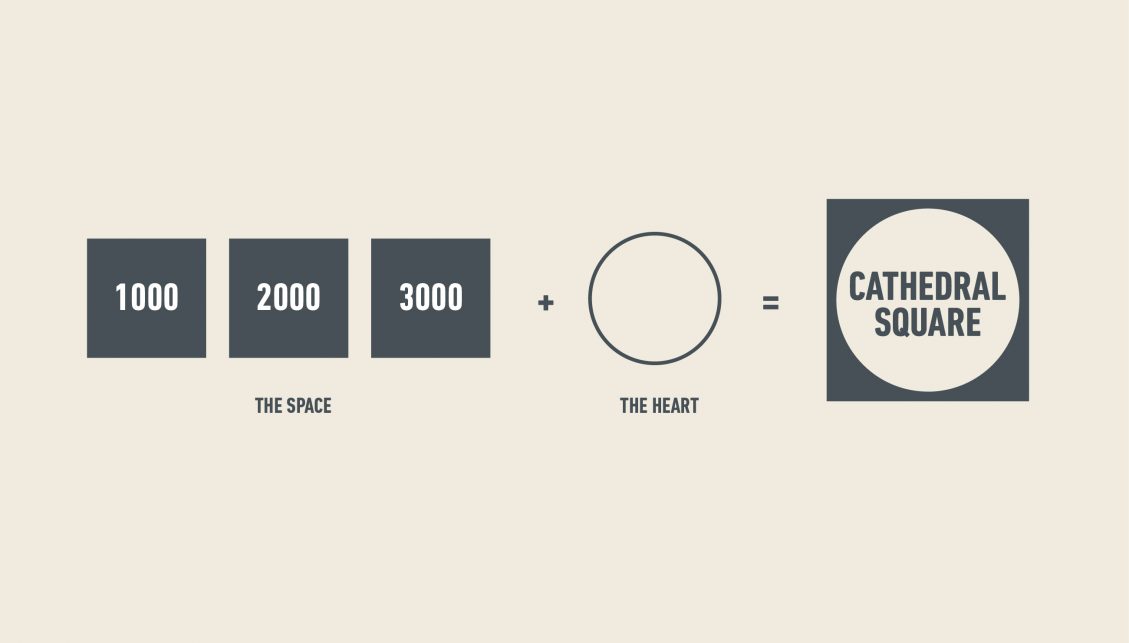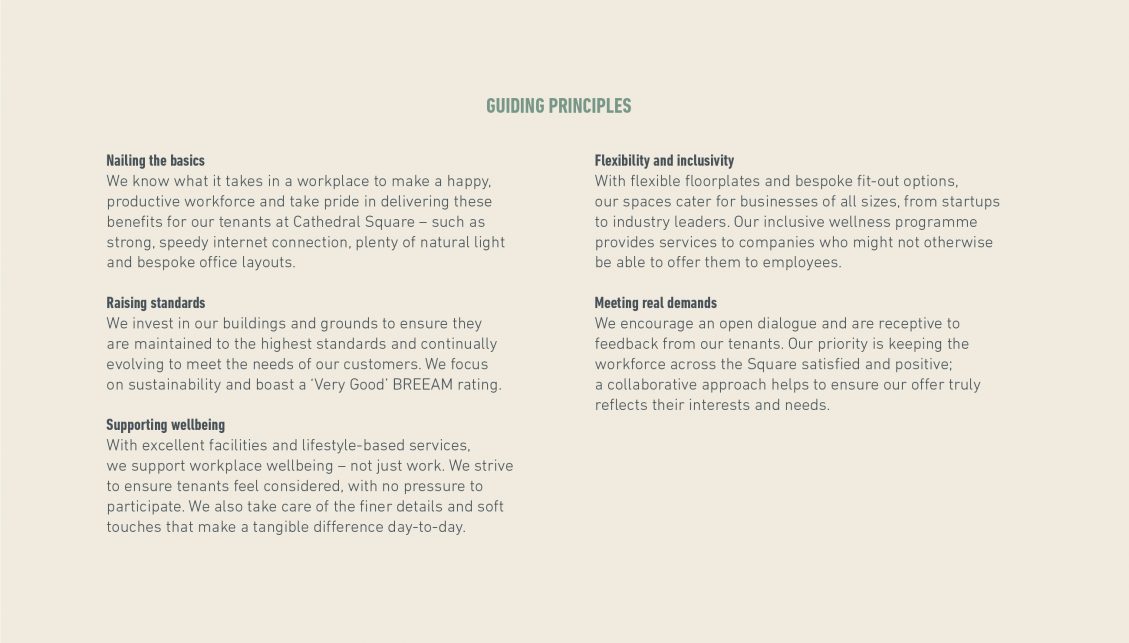 BREATHING NEW LIFE
Our brand platform shifted Cathedral Square towards a more lifestyle-driven narrative, centred on the notion of Time Well Spent—an environment where one could thrive both professionally and personally. To do it, we revitalised the existing logomark and design system with natural elements to reflect the relationship between the Square, its environment, and its community. Then, we rebranded the complex's lifestyle programme to Pulse—emphasising its role as the beating heart of the Square, with events, classes, clubs and networking opportunities.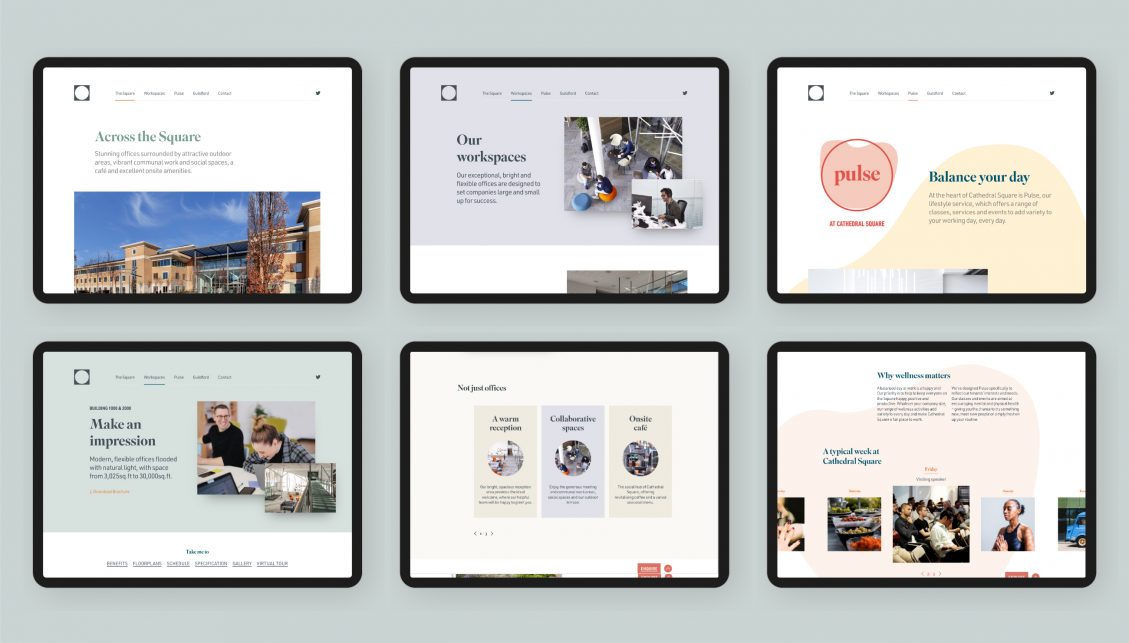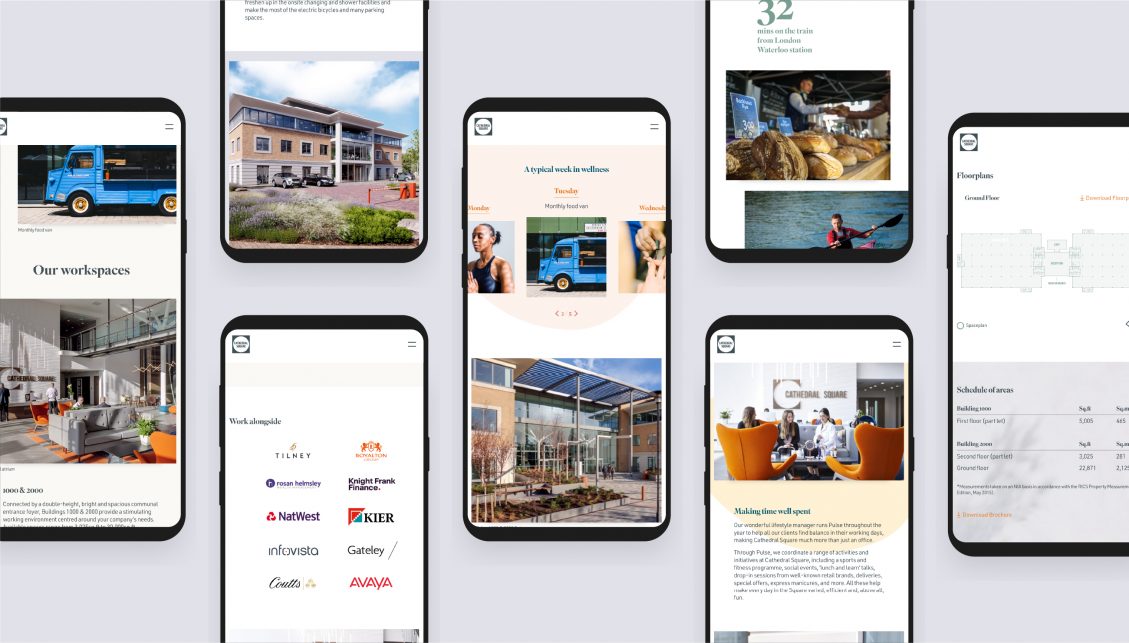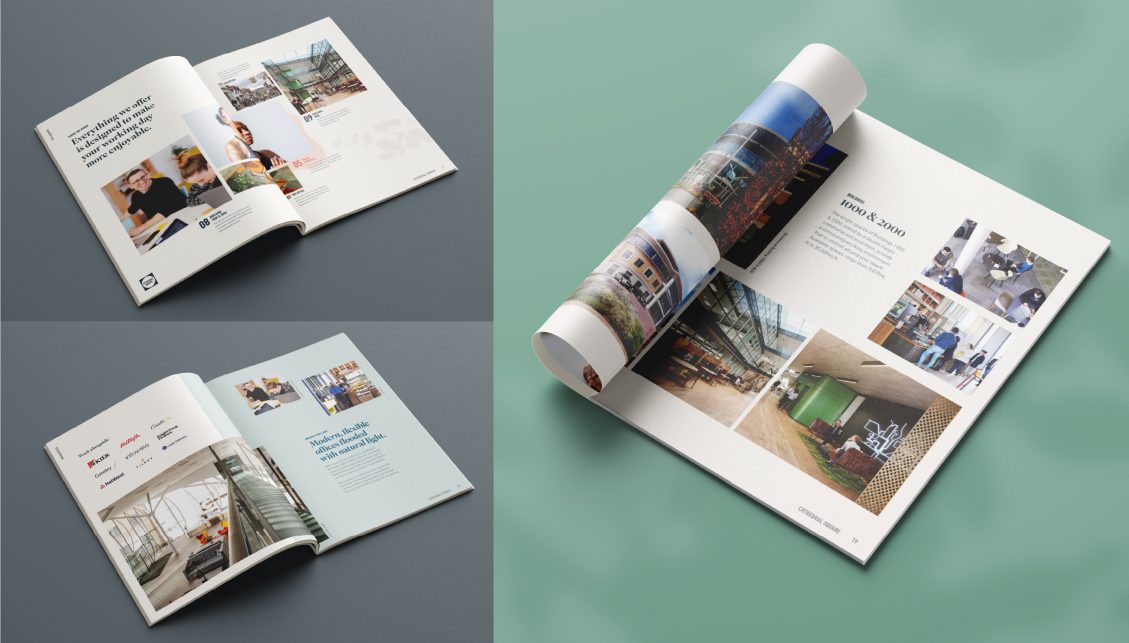 REFRESHED & REVITALISED
At each step, the revised visual and verbal identity communicates the notion that at Cathedral Square, it's less about selling office space, and more about creating a vibrant and energised business community. Upon launch, the new expression was implemented across all physical and digital touchpoints—from a new website, to refreshed floorplans and onsite signage. Today, the Square continues to grow and expand—utilising brand to breathe new life into every venture.
We've been recognised by
Creativepool /


Shortlisted for 2021 Best in Branding