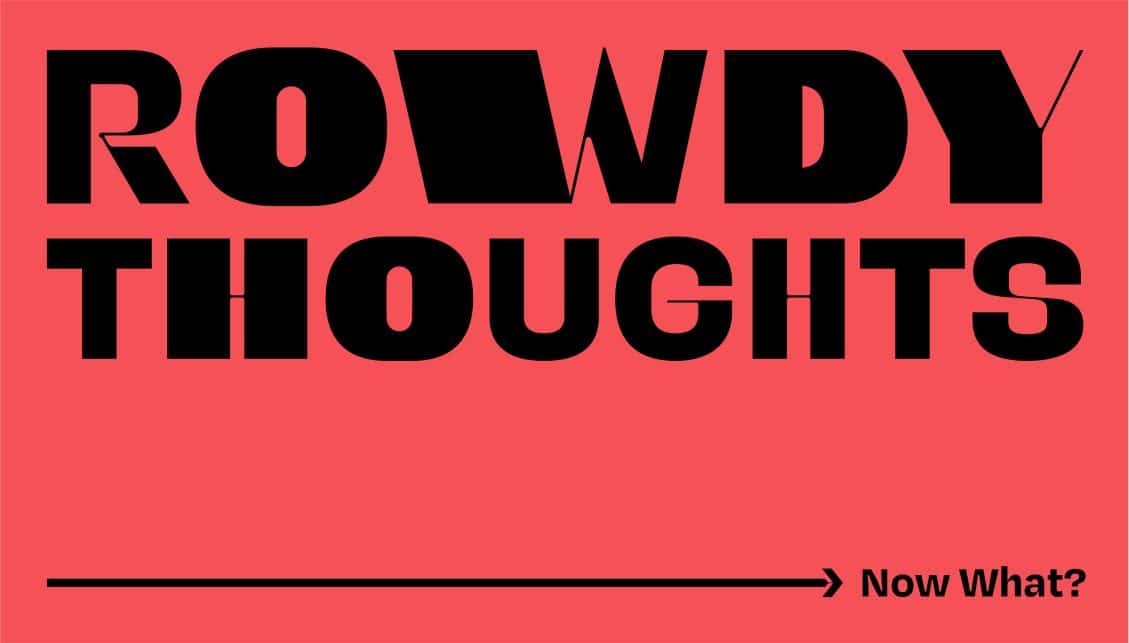 The Innovation Game
Industry 4.0. Self-driving cars. Lab-grown meat. The metaverse.
Thanks to new technologies and the imaginative ways they are being applied, our world today is what sci-fi dreams were made of.
The UN lists 11 frontier technologies set to make up a $3.2 trillion market by 20251. In the UK alone, the number of new businesses founded continues to break records2 – piling on the pressure to stay ahead of the game. Innovation features on list after list of investor must-haves. Established businesses find themselves in search of the answers to why and how to build it into their culture.
And from how we work to vaccine development that "challenges our whole paradigm of what is possible"3, Covid-19 has shown us the potential for just how quickly we can adapt with enough impetus and backing.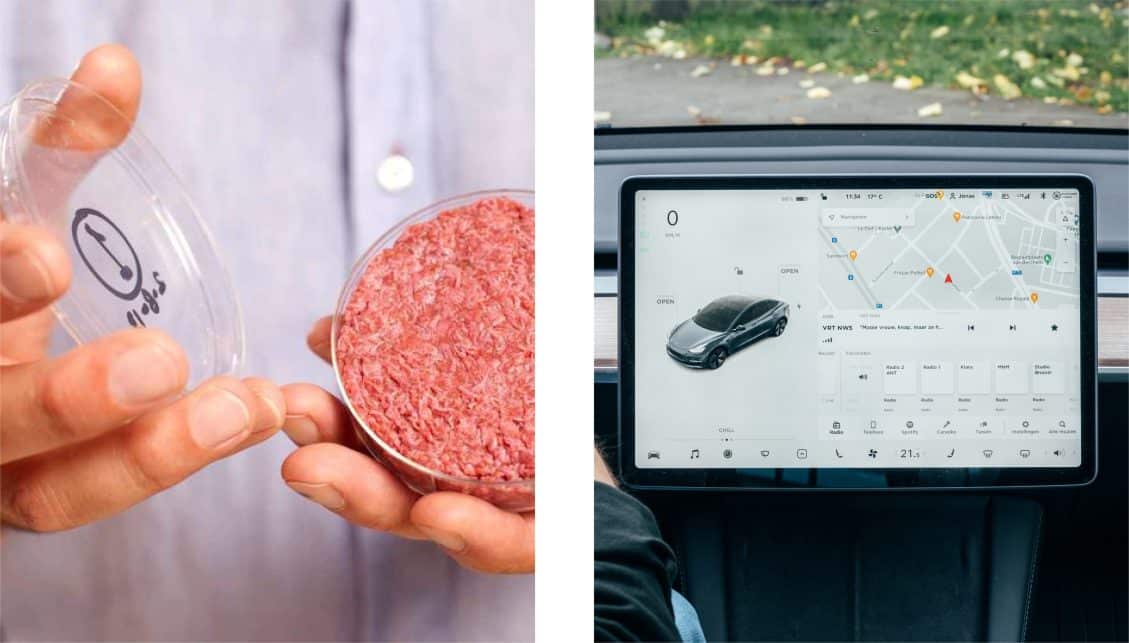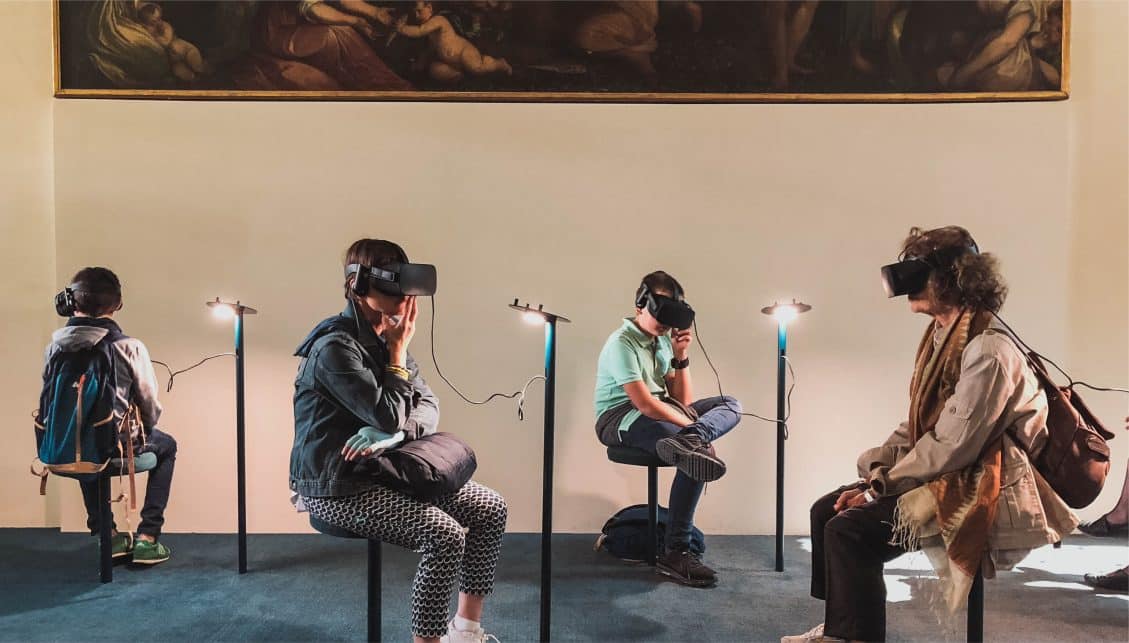 Make or Buy
Against this backdrop, M&A has smashed records of its own around the world. It passed the $5 trillion mark for the first time in 2021. The tech sector has led the charge, along with major shifts in media and entertainment and a growing interest in ESG investments. As start-ups scale up and industries consolidate, the choice becomes clear – buy or get bought.
So what does this brave new world mean for brands?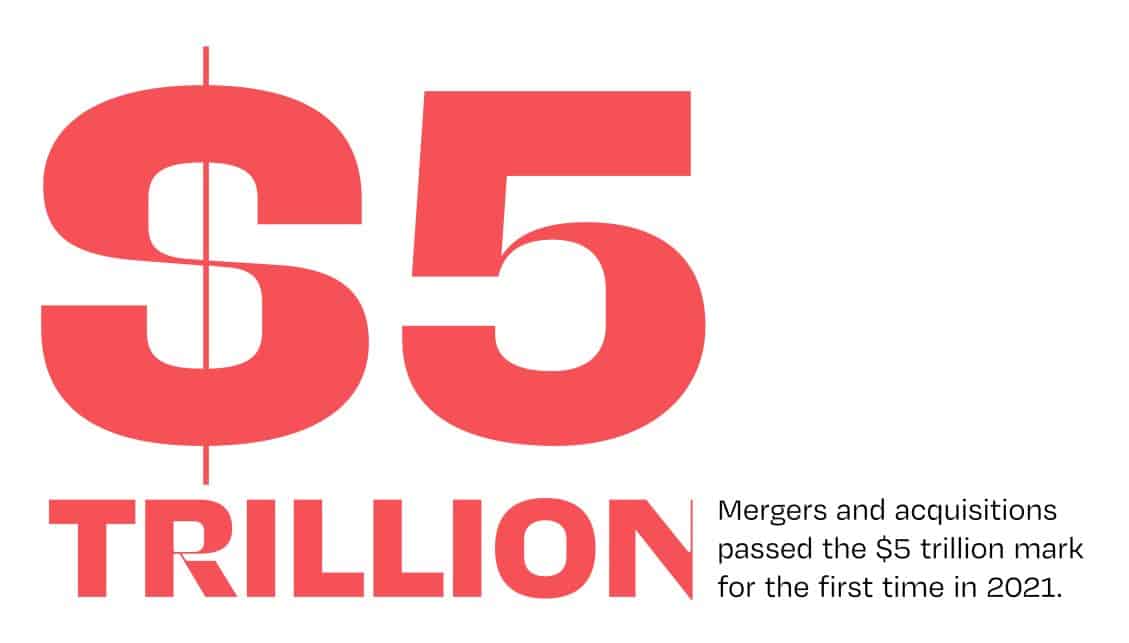 Worlds Apart
Acquisition presents an opportunity to tap into bigger and potentially new audiences – with different mindsets, needs and loyalties.
When OVO Energy acquired SSE, it became the UK's second-largest energy supplier4. A brand built for the green energy revolution found itself asking the question, how should we welcome and adapt to 3.5 million new customers with distinctly different values and drivers, while staying true to our mission?
Both acquisition and innovation have the potential to flip a business model on its head. When multiplied, the result is a complex structure of disparate brands.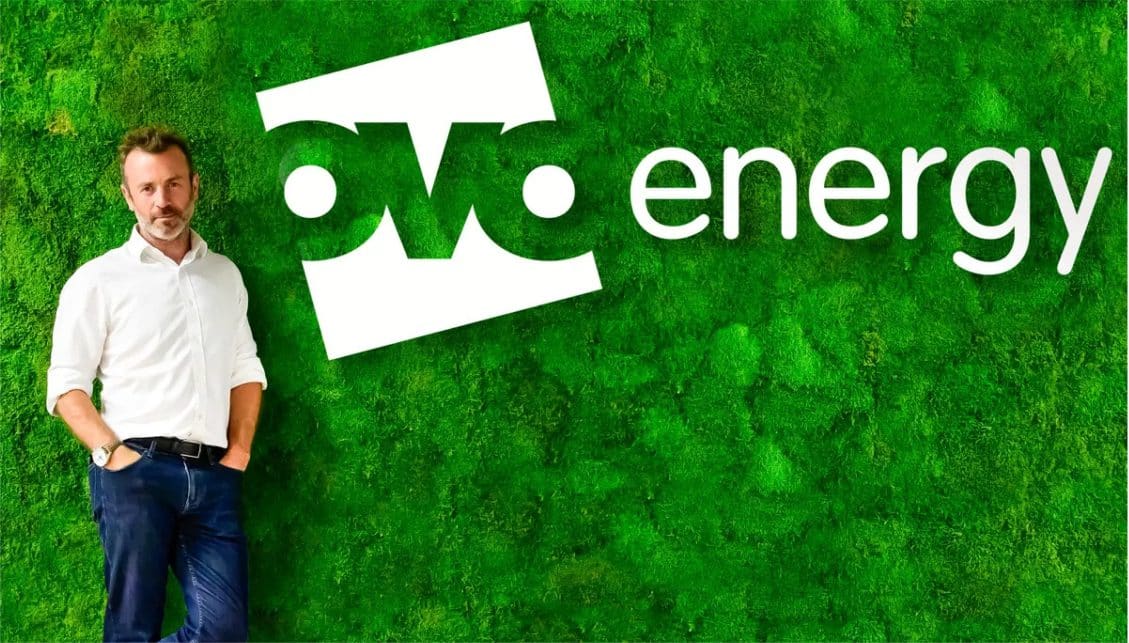 Rowdy client Jobbio, a new breed of recruitment platform, built a new product to target the passive job market. Through fresh thinking, Jobbio's team had created an opportunity to reach this more elusive audience and become a partner to its competitors. At this decisive turning point, the business needed to rethink, establishing if and how the two brands should interact with each other. 
Our solution was to introduce a hybrid brand architecture and a brand-new brand – Amply. A singular organisational purpose now unites Jobbio and Amply. We built a shared visual language to establish a clear structure for future growth, while clear differentiation enable Jobbio and Amply to exist independently for multiple audiences. 
To tap into the value of the brands they acquire and build equity in something that's more than the sum of its parts, businesses need to ask themselves fundamental questions. Questions like, how can our brands play together and learn from each other? Is there an opportunity to build loyalty and cross-sell? And how will we establish a structure that represents both our current reality and our future, with the ability to adapt and flex as we innovate and grow?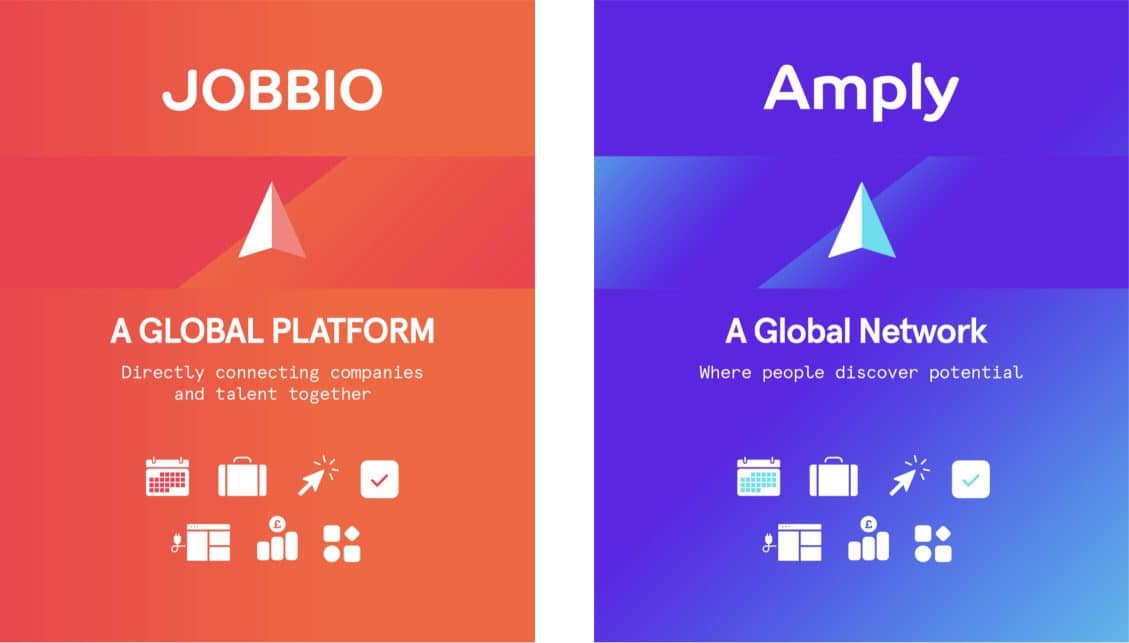 As One
Culture clash is well-document as a major reason M&A fails. In the case of Time Warner and AOL, Time Warner's former Chairman Richard Parsons is quoted as saying, "It was beyond certainly my abilities to figure out how to blend the old media and the new media culture."
One of recent history's most famous cultural mismatches is brought to us by Facebook and Instagram. Shortly after Mark Zuckerberg took credit for Instagram's success and among rumours that its autonomy was being eroded, Instagram founders Kevin Systrom and Mike Krieger walked away.
And as big firms like Accenture and PwC buy up creative businesses in our own industry, debate is rife as to whether creative culture can co-exist in the corporate world.
In the world of start-ups, a small team, singular product and founder personality carry brand. If you know, you know. But what happens when one product becomes 10 and 15 people become 1,500? Without clarity of ambition and structure, dissonance grows as your people struggle to answer the questions, who do you work for and what is it we do around here?
The Great Resignation shows no sign of slowing around the world. More than a quarter of dissatisfied employees list culture as a major source of their malcontent5. Investing in company culture pays off in retention.
Your people need to understand what they are part of, what they are working towards and why. Their behaviour is your brand. So whether you've built or bought, start by asking how you organise yourself, whether your people feel connected and inspired and how you ultimately want to show up for customers, clients and stakeholders.
"No matter how similar two organizations appear on paper, there are always differences."
Tim Galpin, Senior Lecturer,
Strategy and Innovation, Saïd Business School
The bottom line
At crunch time, the focus is firmly on balance sheets and system integration. Soft value is what gets left behind. But culture and brand play fundamental roles in business success – whether that's securing the next round, going public or sustaining growth.
When you ask the tough questions, brand architecture forms the organising principles from which coherence, future innovation and, ultimately, value flow.